A Tribute to Dr. Jean Szkotnicki, Dedicated Board Member
7 MARCH, 1953 – 30 JUNE, 2023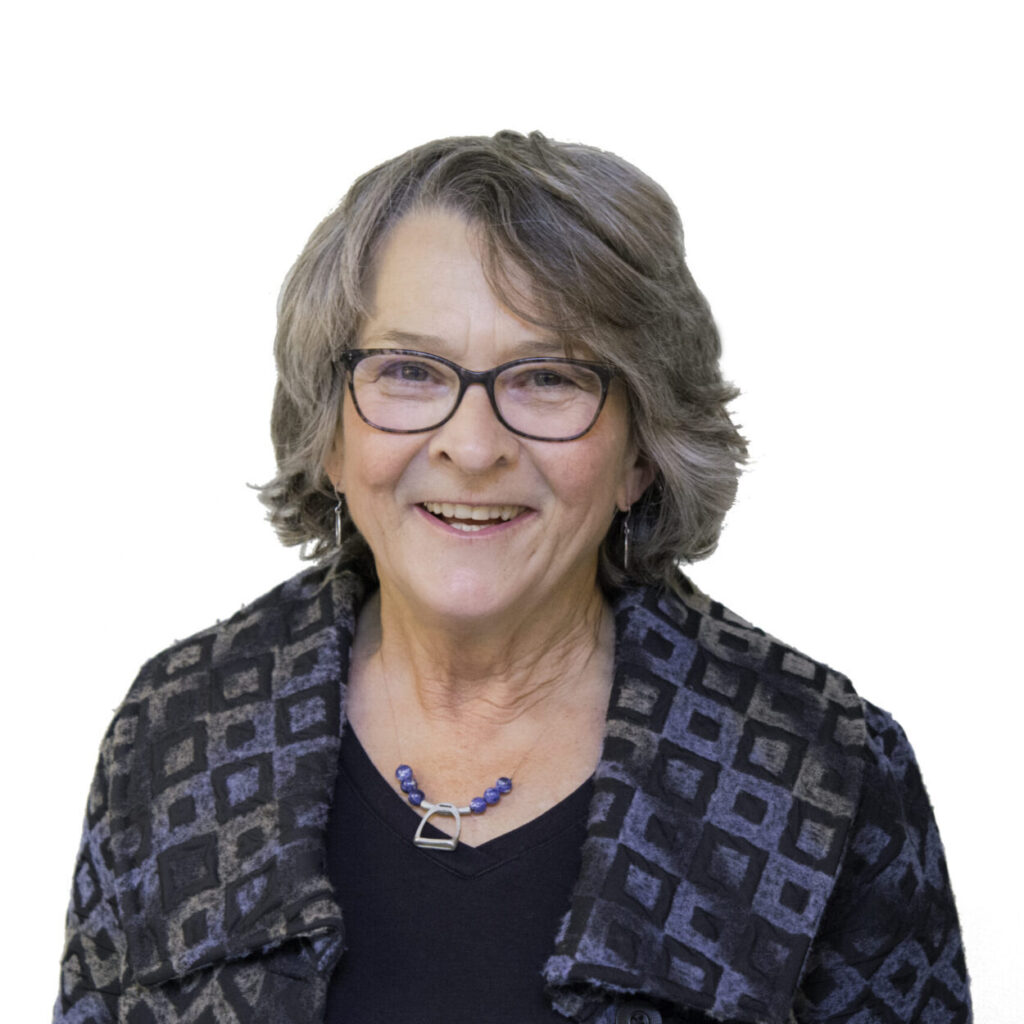 Small but mighty are fond words that paint a vivid picture of Dr Jean Szkotnicki. Jean was tenacious, intelligent, kind, and a deeply dedicated board member of the Grand River Agricultural Society (GRAS) for the past 8 years. Always a passionate advocate for growth and change Jean supported the addition of The GrandWay Event Centre, the commitment to the expansion of Grand River Raceway, and close to her heart, impact investments in the ag-tech sector supporting future-focused companies.
Jean was comfortable from parliament to the paddock at home, and simply everywhere in between. Her smile could light up a room, and she made everyone she met feel comfortable and included. Jean would be seen introducing people at events because the list of people she had positive interactions with was endless. As an advocate for youth and education, she definitely enjoyed the GRAS annual Scholarship Awards night. Jean believed in lifelong learning and was recognized with an honorary Doctorate from the University of Guelph, for her work on antimicrobial stewardship, the highest honour bestowed by the University and meant to celebrate individuals whose accomplishments provide inspiration to the U of G community.
Jean provided inspiration beyond the U of G. She was a change maker, and in her over 25 years at the Canadian Animal Health Institute, she fought for improvements in the industry. She brought her knowledge and passion in animal health, and her deep love of the equine industry to the GRAS board table, always providing insightful commentary and polite deliberation to every big decision. Jean's sparkle will be desperately missed but her fierce drive for betterment will continue on in all that she knew.
Celebration of Life to be held at
The GrandWay Events Centre
7445 Wellington County Rd. 21, Elora
Sunday, August 13th, 1:00 pm – 4:00 pm