Grand River Ag Society & RH Accelerator make an Impact Investment in IntelliCulture
Grand River Ag Society (GRAS) and RH Accelerator (RHA) announce that they have made their first collaborative Impact Investment in IntelliCulture, an innovative early stage company making precision agricultural accessible to all.
"We at GRAS are thrilled to share we have made our first, of hopefully many, investments under our recently announced Impact Investing model. The goal for GRAS is to support local early stage innovative companies in the agriculture, food and cleantech industries, " shares Deborah Whale, Vice President of GRAS and chair of the Philanthropic and Impact Investment committee. "Working with RH Accelerator we were introduced to the founders of IntelliCulture, a group of talented young gentlemen from Waterloo who came together through their passion for innovation and turned that into a company with excellent future potential."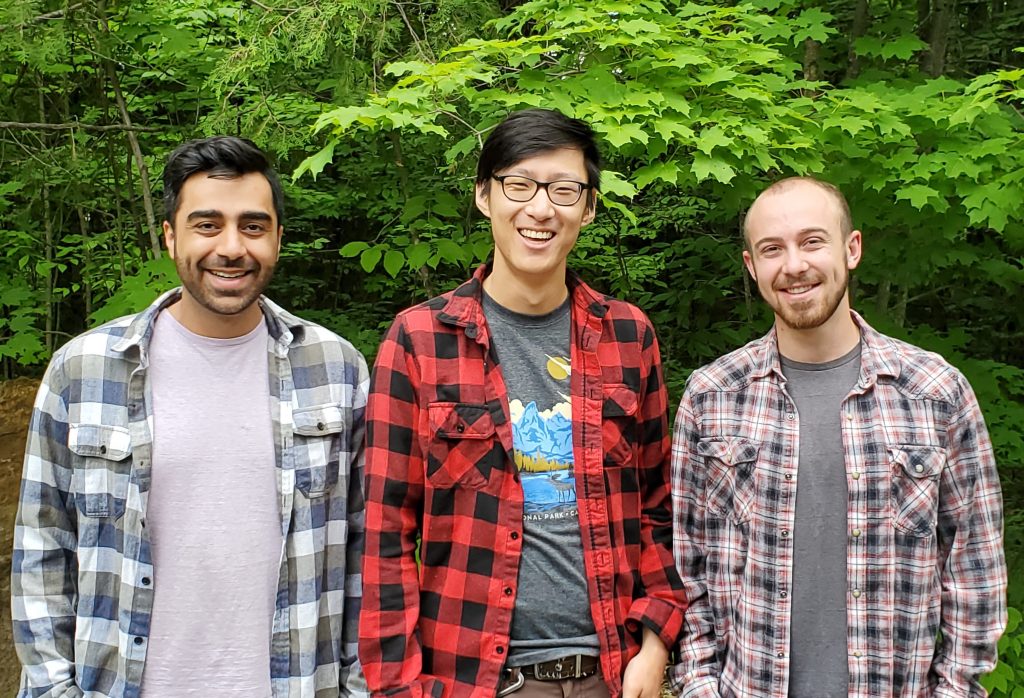 Simply put, IntelliCulture digitizes and automates farm management. Cole Powers, Co-Founder of IntelliCulture, comments on the philosophy of the company, "We believe precision agriculture should be accessible to all. In the future, whether we like it or not, farming is going to look different than what we are used to. That's why our mission is to provide affordable technology that drives ROI in farm operations. Our farm management software is designed to address three of the industry's largest challenges; labor availability, pest prevention & machine safety."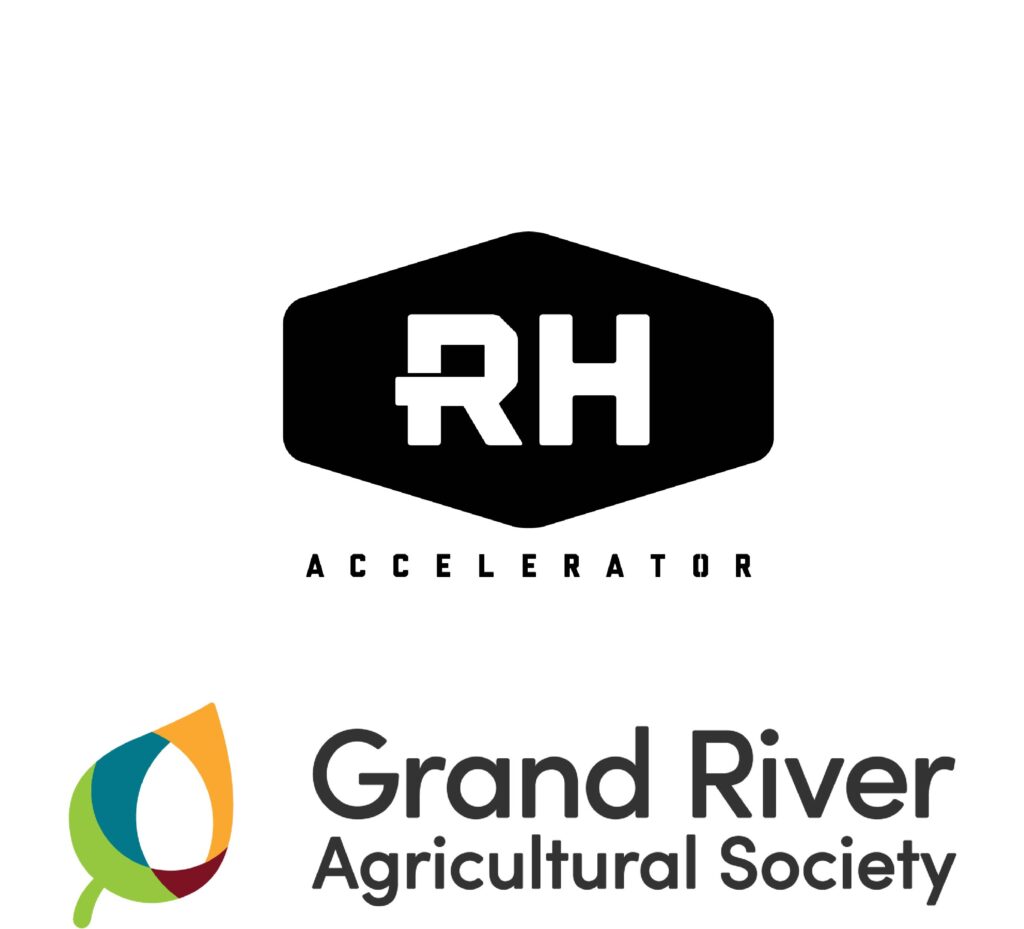 The collaborative agreement between RH Accelerator and GRAS provides a nurturing environment for early stage business such as IntelliCulture, by combining patient capital with coaching, mentorship and business expertise.
"The team at RH Accelerator are excited to be co-investors with GRAS in IntelliCulture," says Joe Dales, Co Founder at RH Accelerator, " through our founder and company development program we will be able to help the management team be more successful and grow, creating jobs and business activity in the region. IntelliCulture is just one of a rapidly growing sector of innovative companies in our region and there is tremendous future potential."
So, what's next for IntelliCulture? "Using the funding provided by GRAS and the access to network and expertise from RHA we are excited to grow the company and continue serving growers. We've already brought on some all-star technical talent, and we are so grateful to be inspiring more graduates to pursue careers in the ag sector" shares Cole. "Investing in great people to grow our team, we have a heavy lens on marketing and sales for this next chapter. We have established a number of successful business partnerships with industry leaders such as Schuyler Farms Limited, and we believe it is these progressive relationships that will enable us to crystalize the vision we are so excited about: helping farms realize further value from various technologies as we help lighten the load of management and automate planning. We see it as the only way really. Something has to be done to bridge the gap between tech and the farm, and we think we can do just that. As data and automation continue to become more prevalent, we hope to help our growers maintain a position of confidence while navigating their transition into farms of the future."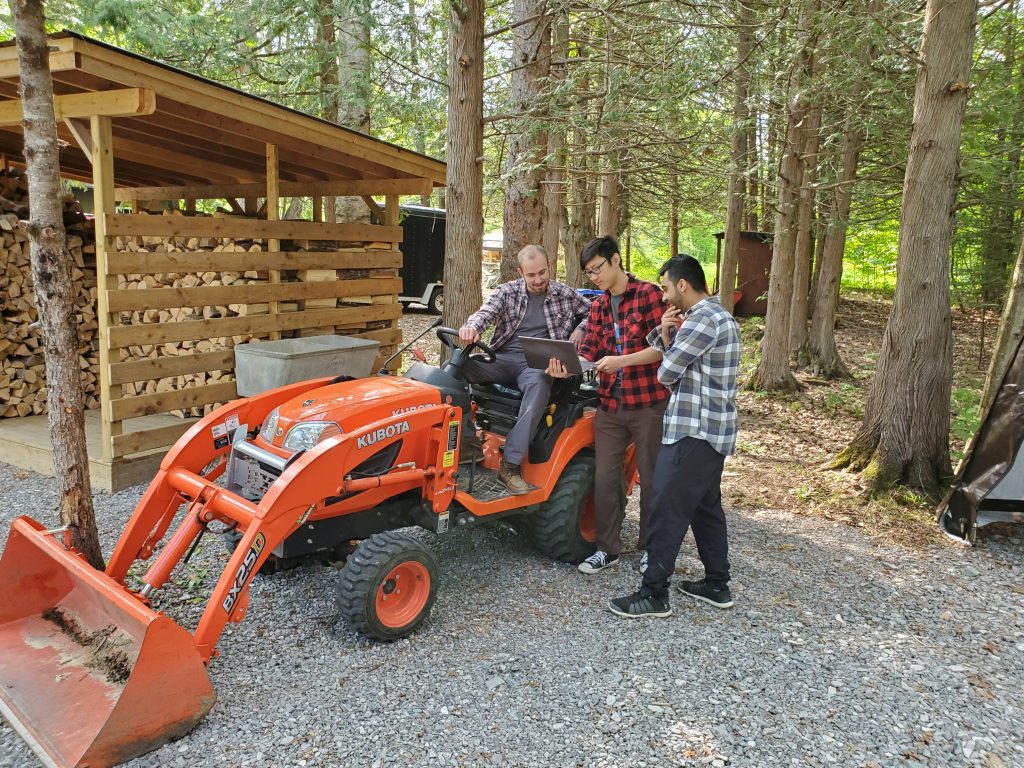 IntelliCulture provides management software for farms to provide insights into spray coverage, operational health and labor management. Driven to ensure technology remains accessible to all growers, the company digitizes and automates the management process for farms in a simple, elegant fashion.
IntelliCulture- https://www.intelliculture.ca/
RH Accelerator Inc. is a privately held company that makes long term value adding hands on investments in early stage innovative companies. RHA helps these promising companies much like the YCombinator model, leveraging our founders & partners' business experience, skills, extensive networks, financial resources in a 12 month business building program. For more information visit www.RHAccelerator.com
The Grand River Agricultural Society (GRAS) is a not-for-profit agriculture society and governed by a volunteer board of directors. The GRAS mandate is to encourage awareness of agriculture and to promote improvements in the quality of life of persons living in an agricultural community. GRAS operates The Grand River Raceway and the GrandWay Events Centre, a dynamic hospitality, horse racing and gaming destination in Elora, Ontario https://grandriveragsociety.com/