Grand River Ag Society and RH Accelerator cooperate to support innovative agri & food companies.
Grand River Ag Society (GRAS) and RH Accelerator Inc. announce they will work together and co invest in support of local early stage innovative companies in the agriculture, food and cleantech industries.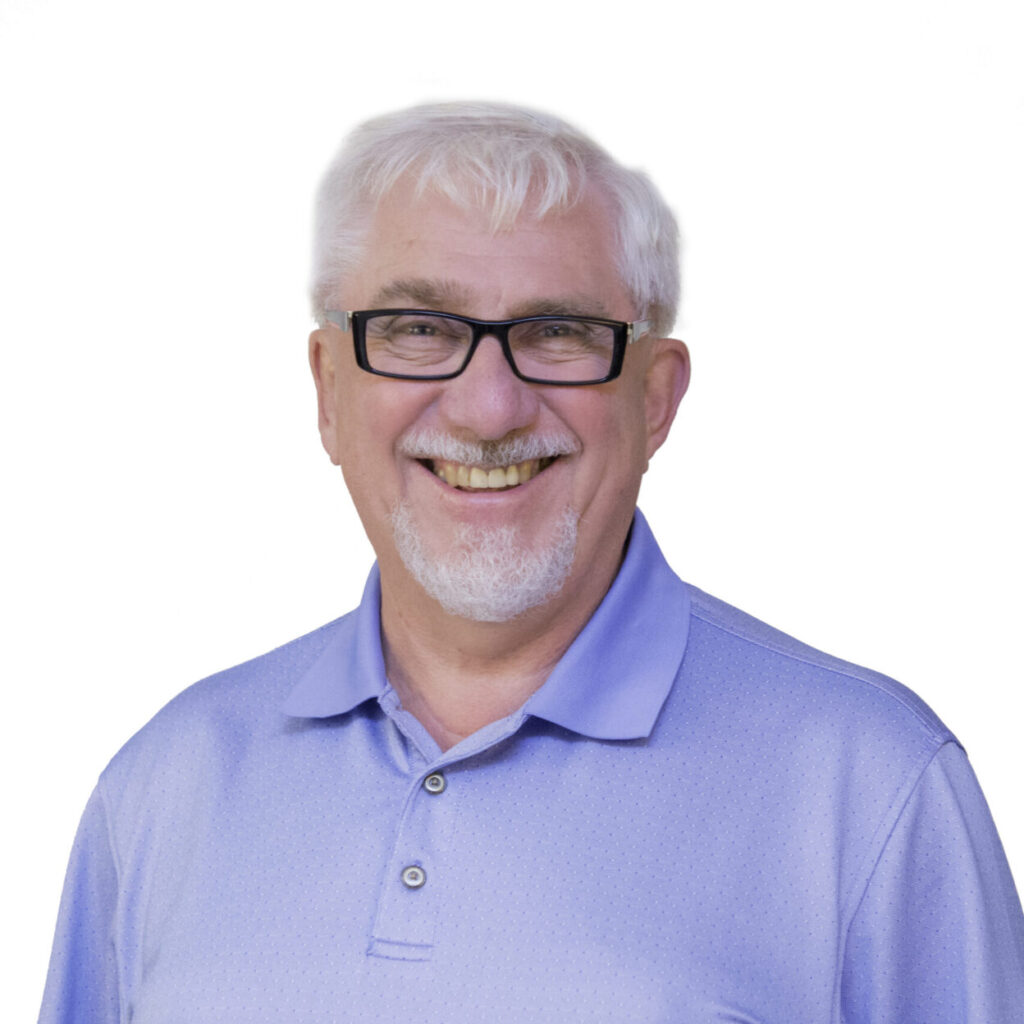 "In its over 130 years as an Agricultural Society, GRAS's roots form the foundation for philanthropy on which we operate today. Through the success of Grand River Raceway, and our ownership of the building which is home to Elements Casino Grand River, we have the financial ability to look beyond tradition giving and venture into new ways of fulfilling our mandate in an impactful way." Says Garth Green, President of the Board at Grand River Ag Society.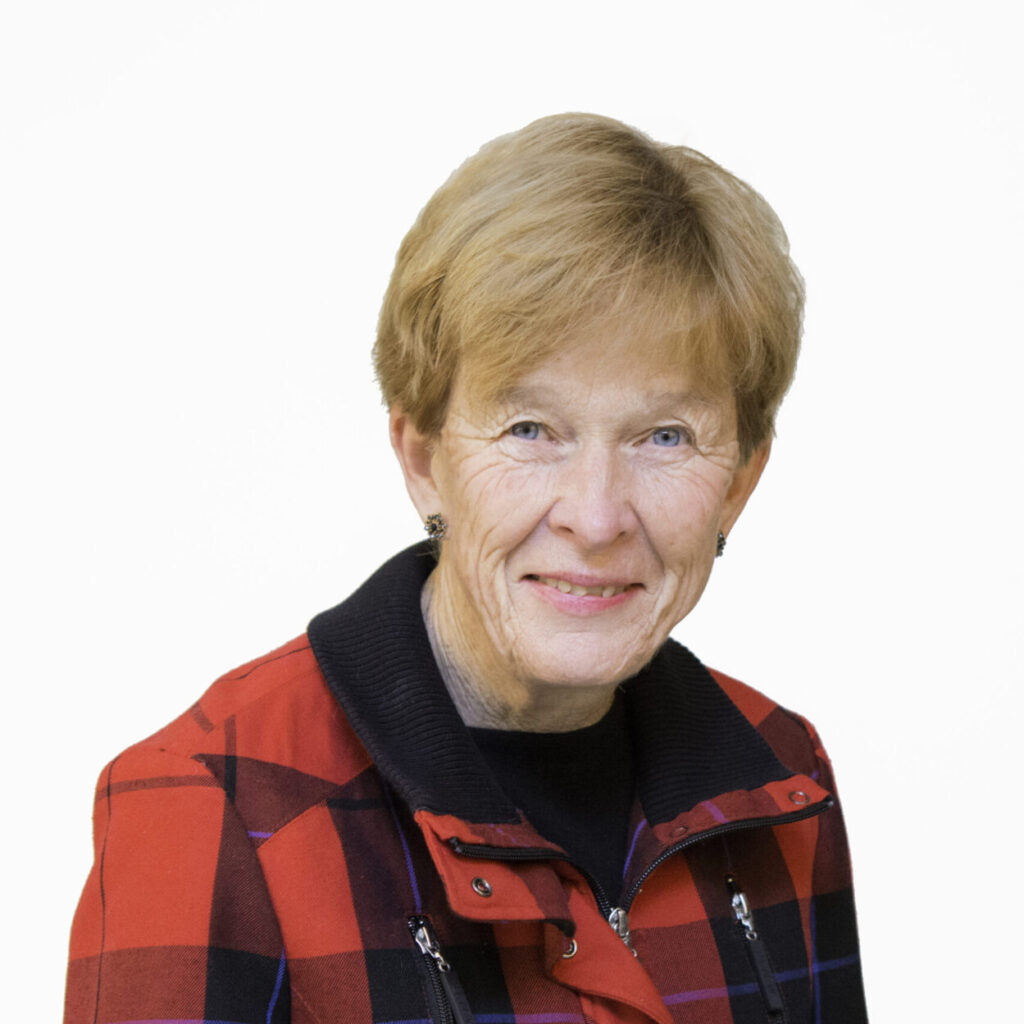 Deborah Whale, Vice President adds, "The GRAS Board of Directors is comprised of a number of successful local business owners and community leaders, with an entrepreneurial spirit that found us seeking opportunities beyond our community mini grants, philanthropic giving and scholarships. Through our comment to impact investing, we are looking to create long term sustainability in the Ag and Environmental sectors, and fuel innovation right here in our backyard."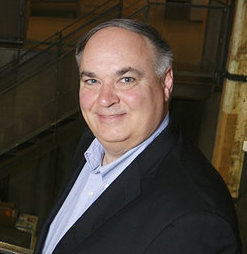 "We are very pleased to be teaming up with the Grand River Ag Society to support some promising new businesses." says Joe Dales, Co Founder at RH Accelerator Inc. "RH Accelerator will help recruit the innovative companies, conduct due diligence and co invest with GRAS providing our 12 month founder/company development program. The combination of GRAS plus RHA resources will help the companies be more successful and grow, creating jobs and business activity in the region. This sector of the innovation economy is growing rapidly and our region has tremendous potential."
According to AgFunder's latest Agri-FoodTech Investing Report, $19.8 billion has been invested in AgriFood tech across 1,858 deals in 2019. The report covers the wide range of agri food innovations, eGrocers and restaurants to farming agtech, ag biotech, farm robotics and equipment, bioenergy and biomaterials. The South Western Ontario farming and food industry is a hotbed of innovation that fosters a vibrant entrepreneurial ecosystem.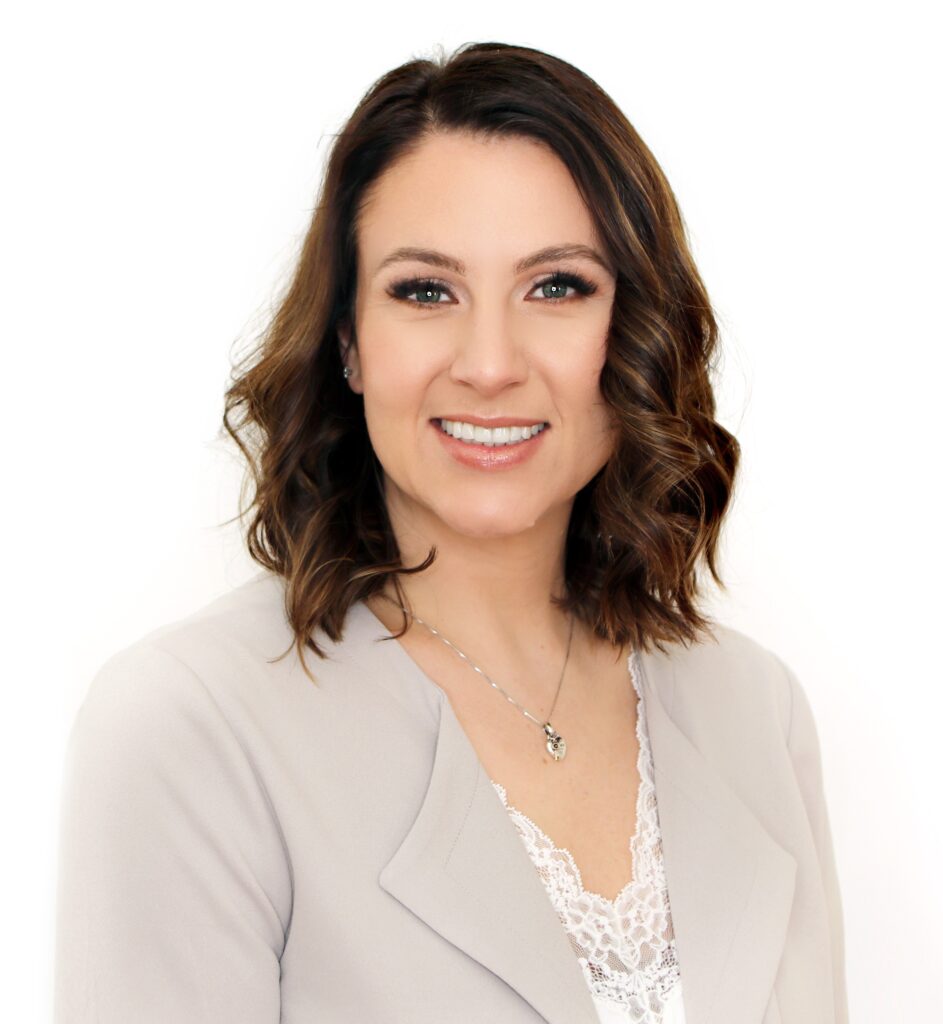 "With a mandate that strives to bring Agriculture, Education and Community together, what could be more impactful that combining all three. By partnering with RH Accelerator and entities such as Western Fair we can have a more fundamental impact together, supporting initiatives in Wellington, Waterloo and Perth in a new and innovative way." comments Katie Giddy, Director of Hospitality, Sales & Marketing at Grand River Raceway.
RH Accelerator Inc. is currently raising a private RHA fund with accredited investors using the Angelist.co system so it can continue to make future seed round investments in additional early stage innovative companies.
Here is a link to a news video where the organizations share the story and plans.
RH Accelerator Inc. is a privately held company that makes long term value adding hands on investments in early stage innovative companies. RHA helps these promising companies much like the YCombinator model, leveraging our founders & partners' business experience, skills, extensive networks, financial resources in a 12 month business building program. For more information visit www.RHAccelerator.com
The Grand River Agricultural Society (GRAS) is a not-for-profit agriculture society and governed by a volunteer board of directors. The GRAS mandate is to encourage awareness of agriculture and to promote improvements in the quality of life of persons living in an agricultural community. GRAS operates The Grand River Raceway and the GrandWay Events Centre, a dynamic hospitality, horse racing and gaming destination in Elora, Ontario https://grandriveragsociety.com/
Contacts:
Katie Giddy | Director of Hospitality, Sales and Marketing
Grand River Raceway
kgiddy@GrandRiverRaceway.com
(226)-820-2323
Joe Dales Co Founder, President Agri & Food Innovation
RH Accelerator Inc.
C 519 495 – 1858
email: joe.dales@rhaccelerator.com